ASSOCIATE DIPLOMA IN HOSPITALITY AND TOURISM
TRAVEL THE WORLD AND WORK AT THE SAME TIME

Your Career in Hospitality and Tourism Starts here!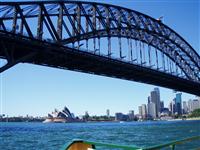 This is a course that is easily studied on the go.
How can we help you to achieve your dream job?
Enrol in this comprehensive diploma and gain knowledge that will help you to succeed in this exciting field.
What does this diploma give to you?
Knowledge in:
Food and Beverage Service
Bar Service
Tourism
Ecotourism
Hotel Management
Sales  Management
Health and Fitness
Business Practices.  
Plus a whole lot more!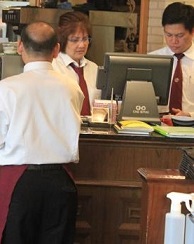 Studies can be undertaken wherever you are – whether working on a cruise ship, an isolated island resort or a big city hotel or restaurant or even if you are not working in this field as yet.
Gain practical skills and useful knowledge
Save money, time and hassle by studying at home
Study at your own pace
Enjoy your work with passion and confidence.
Learn hotel management, tourism, ecotourism, event management and more
Are you suited to this course?
You are if you want to start a career in hospitality or tourism.
You are if you want to further your existing career.
You are if you want to manage your hospitality/tourism own business.
You are if you want to work in middle management in a larger organisation.
This course is designed with a global focus, to provide graduates with the best possib le start in their career.

COURSE STRUCTURE
You must successfully complete assignments and pass exams in 13 modules, complete Research Project 1 as well as attending 100 hours of Industry meetings (Industry project) or work experience. Exam fees are extra, please see here for more information.
Industry Meetings (100 hrs attendance at work experience, seminars, conferences, trade shows or other events or meetings considered valuable as a networking and learning experience).
Modules
Note that each module in the Associate Diploma In Hospitality And Tourism is a short course in its own right, and may be studied separately.
---
Working in Tourism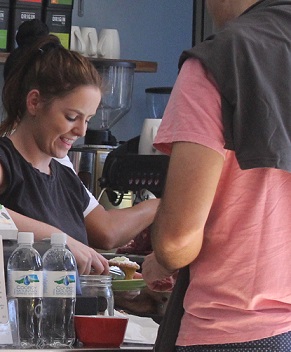 The tourism industry is large and significant across a large number of countries.
In some less developed countries, hospitality and tourism accounts for more than half of the economy; and this industry can also be among the largest of all industry sectors in many developed countries.
Opportunities
Tourism employs people in a range of situations, including:
    Tour Company Managers
    Booking Agents
    Tour Guides
    Tour leaders
    Activities Officers
    Event Managers
    Entertainers
    Drivers (bus, limo, etc), pilots (plane, helicopter), captains (cruise ship, sightseeing boat, dive boat, ferries, etc)
Many jobs in the tourism industry are casual and part time, with work opportunities becoming strong during the tourist season, and weak in low season.
Some people work full time in this industry, but many others do this work as a supplement to another regular job.
Remuneration for many of those who work in tourism may not be particularly high, but for owner operators of small businesses, or senior staff in larger tourism businesses, a lucrative professional salary may apply.
Risks and challenges
Tourism work can be competitive and poorly paid. This means that, whilst it may be fun and fulfilling for a period of time, to make a realistic career and living in it, you may need to be the owner of a tourism operation or move up to a more senior position.
Tourism work can be unstable, due to fluctuating demands. This can be stressful to not have a reliable income.
How to become a Tourism Professional
Because of the varied roles within tourism, your route to a job in tourism can be varied. Many people study tourism, often in combination with hospitality. Other people may study a more specialised area, such as environmental tourism, or adventure tourism. Or, people may come to tourism from a different discipline, such as management, or administration.
Like most jobs, having experience will help you to find work. You may like to try and get work experience for a company you are interested in, and this may develop into a paid position. For many seasonal tourism operations it is a matter of being in the right place at the right time. Many tourist operators will employ travelers who are in the area for the season who approach them looking for work. Other industries are more permanent and you may be able to find work year around.
Opportunities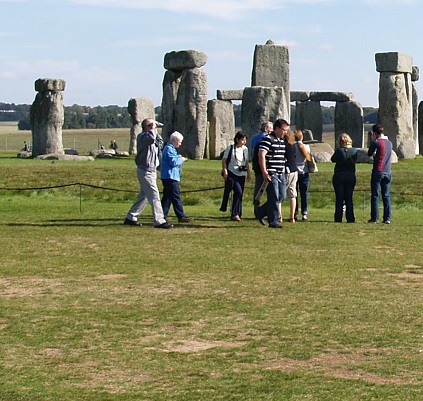 Tourism and Hospitality employs people in a range of situations, including:
Accommodation eg. hotels, camping, home stays, guesthouses, resorts.

Transport: eg. vehicle hire, drivers, charter services, etc., – drivers (bus, limo, etc.), pilots (plane, helicopter), captains (cruise ship, sightseeing boat, dive boat, ferries, etc.)

Food Service (catering, cafes, restaurants, shops)

Events management -weddings, parties, concerts, exhibitions

Souvenirs

Tour companies

Booking agents

Tour guides

Tour leaders

Activities officers

Entertainers
This course is suitable for those wanting to start a career in hospitality or those looking to consolidate their position or even those looking to start their own hospitality business.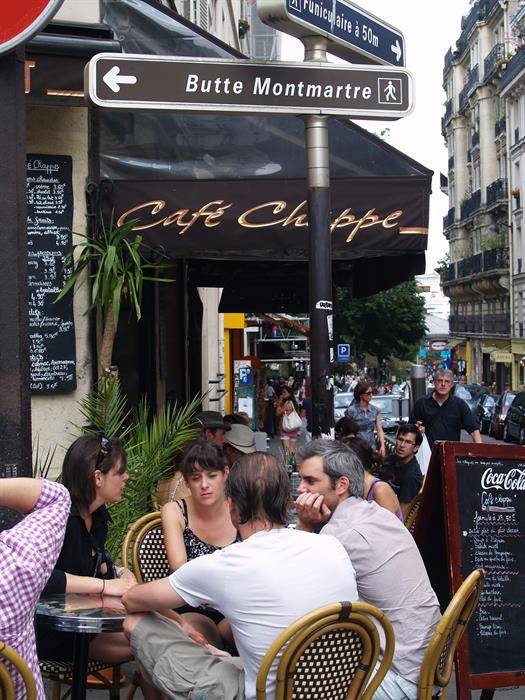 Course Features
Lectures

0

Quizzes

0

Duration

50 hours

Skill level

All levels

Language

English

Students

0

Certificate

No

Assessments

Self